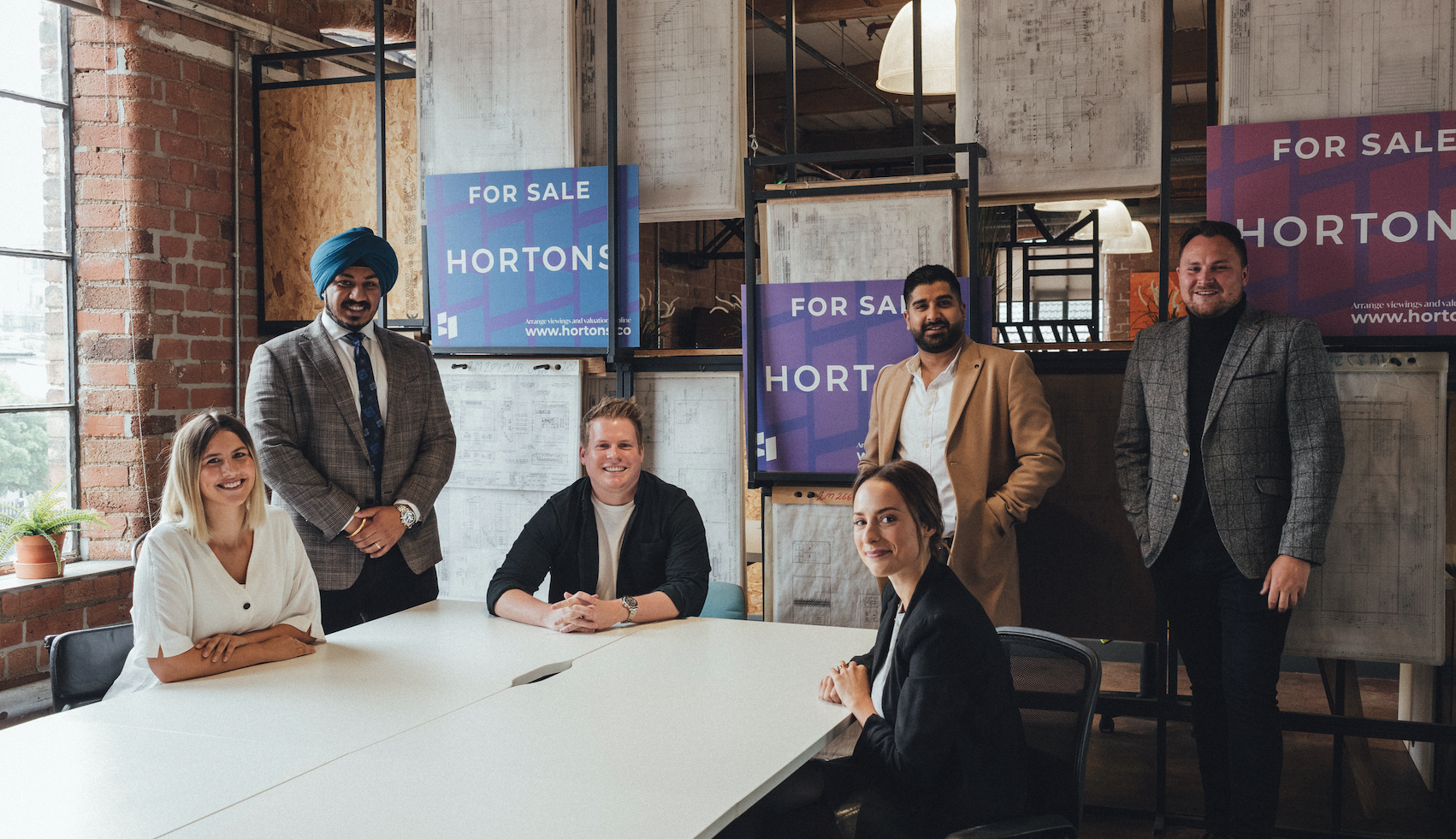 Hortons Estate Agents was founded in Leicester and has since become one of the East Midlands' fastest growing estate agencies with a team of 20 covering Leicestershire & Nottinghamshire. Following their success, Hortons are now ramping up recruitment throughout Nottinghamshire, following a recent cash injection with investment from Dunelm Partners, a private investment syndicate.
Nick Landa, Regional Director, who is driving the company's growth in the county has launched two territories in the past month, and plans to continue with an ambitious recruiting drive, aiming to "bring together the very best estate agency talent in the city".
Mr Landa described the firm as a "modern alternative" to a high street estate agent, combining technology with personal agents to focus on high quality service, with no fees to pay until the sale completes.
"We're building a community of experienced estate agents, who are all self-employed. Hortons helps them to develop their personal brands and build their businesses, establishing themselves as local experts and pairing them with cutting edge technology."
"We've had success in Nottingham and there are clear signs that Nottingham homeowners want a more modern way of selling their property. So far, we've had 100% five star reviews."
Read more